The Gray Cat Blog
A comprehensive collection of blogs designed to assist small business owners and multi-unit operators.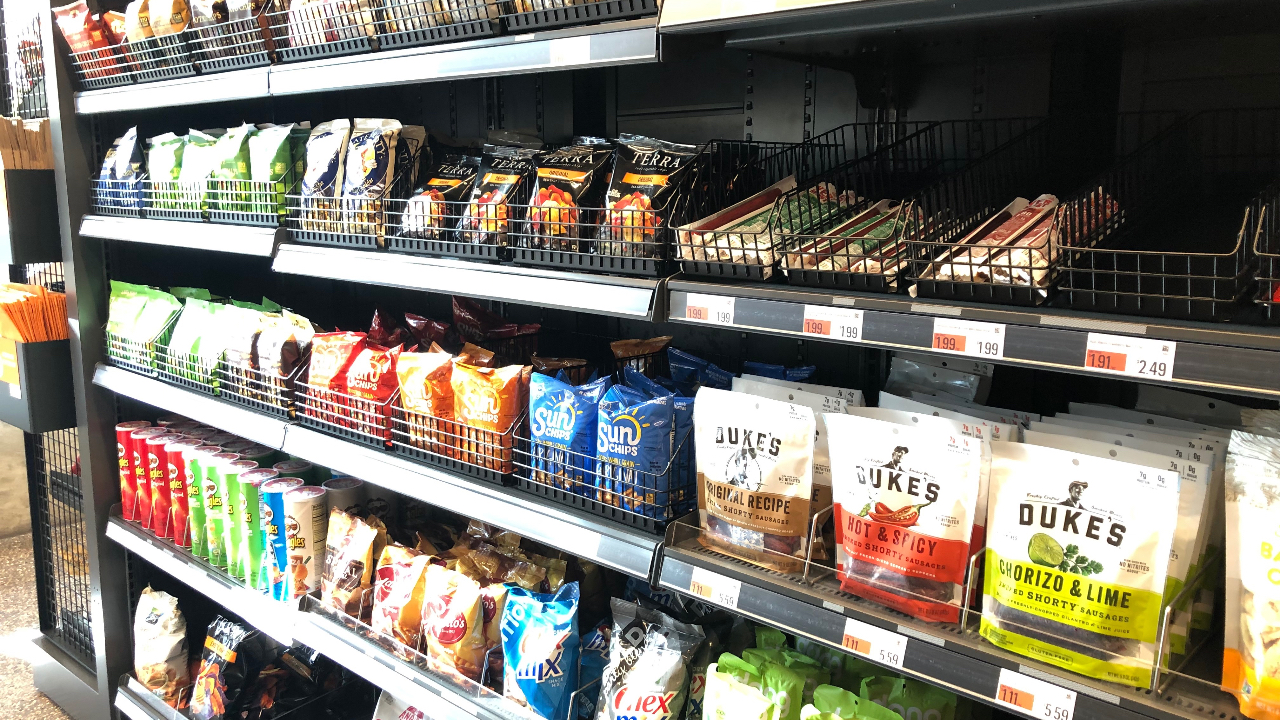 Category Management Planning
Feb 06, 2023
As you start to think about the upcoming year, planning for your annual merchandising and promotional schedule should be in place. For the multi-store operator, identifying the key initiatives...
Continue Reading...
THE GRAY CAT LEARNING SERIES
Want to improve your business-building skills but don't know where to turn?
Twelve (12) hands-on, business training courses each ranging from 25-to-50 minutes in length.
SIGN UP TODAY!